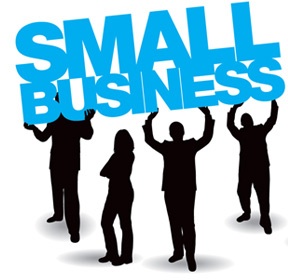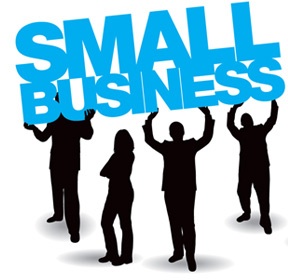 Some large employers and most small employers (defined as less than 200 employees at one location) are best served by organizing the suite of HCE services into a basic membership package that provides them with all the access to the HCE leadership and our unique knowledge of the musculoskeletal system, and preferred pricing on any other HCE service that you may need.  Just like our solutions for larger employers, we can work with you to customize your programs in a way that best fit your needs and budget.  You can read more about the three main categories of service within our suite of solutions by following the links directly below or go directly to a specific description of an individual HCE service within the Innovative Solutions section of our website.
Administration, Implementation & Oversight
Prevention & Wellness Services
Proactive & Conservative Intervention
By becoming a member of the Small Groups program offered from Health Connections Enterprises many of our administrative, implementation and oversight services will be included in your basic membership package.  Within the educational programs offered in your local / regional area, you will learn the importance of and how to perform many of the HCE Prevention & Wellness services.  For instance, you be able to perform a physical demand analysis or ergonomic analysis of key workstations, or a proper accident investigation from a musculoskeletal prevention standpoint.  Some of the education programs will be specifically designed for you to present directly to your employees.  By organizing your program in this way, it becomes significantly more cost effective, and you have the ability to actually implement a particular HCE program only when it makes sense for you.  Of course, HCE can always be called upon to immediately perform any of our services for you or assist as necessary. Should you require direct service or help from HCE staff to implement a specific HCE service at your location, you will receive our preferred pricing structure.
The most cost effective way to take advantage of our proactive & conservative intervention services might be through our M-TEC program and our HCE Approved Providers program.  This way your employees, their spouses and their dependents can be assured of the best possible care as it relates to the musculoskeletal system.   I encourage you to explore our services listed on our WEB site, and then contact us to discuss your situation further.