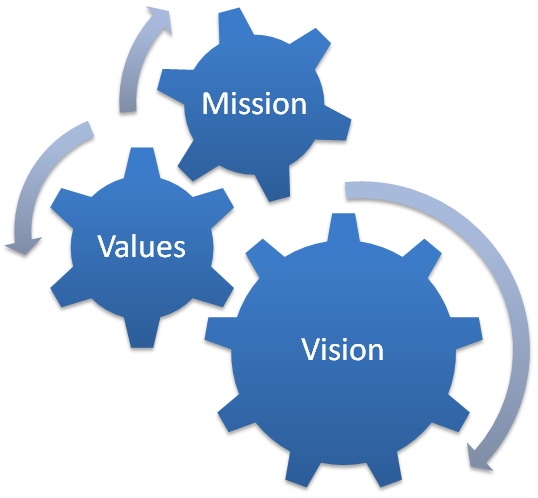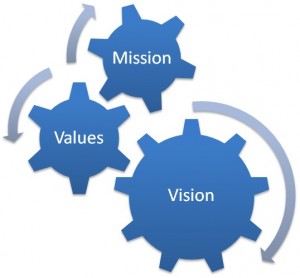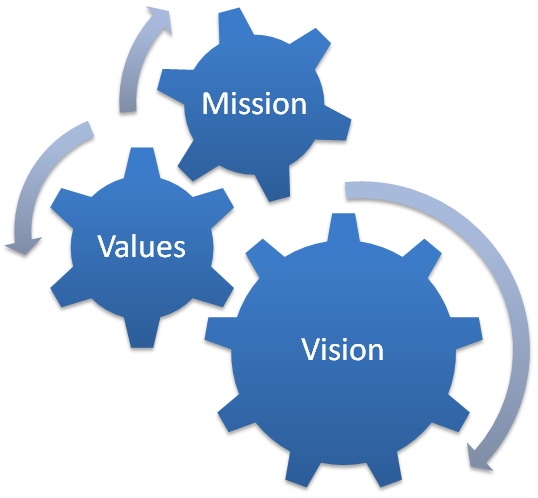 Mission:  To be the premier supplier of musculoskeletal solutions to employers.
Vision: Formulate a change in the methodology that will lead to prevention and proper management of musculoskeletal conditions in the workplace.
Values:
Conduct business with honesty and integrity
Always striving for the highest level of clinical expertise in order to best serve our clients.
Encourage and assist Team Members and strategic partners to reach their full potential with opportunities to influence the decision making process.
Operate our services and Facilities in a healthy, safe and professional manner.
Act responsibly as a Corporate Citizen.