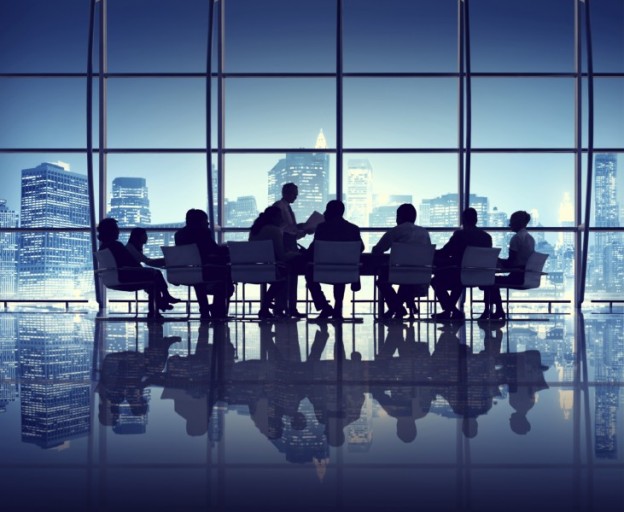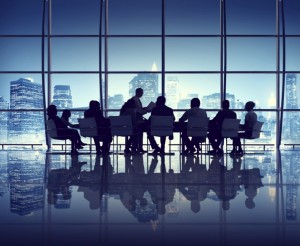 For many years, employers of all sizes, and from all segments of the industrial market place, have been trying to get a handle on work related injuries and illnesses.  We have entire governmental departments, OSHA, DOL, etc., dedicated to this end, yet work related costs and productivity are still major concerns to most employers.  Employers within the United States spend Billions of dollars on workman's compensation each year.  These claims impact profitability directly with outgoing cash flow, but also indirectly through their impact on productivity, employee replacement costs and employee training costs. The majority of these costs are associated with conditions associated with the musculoskeletal system. If you look at the musculoskeletal system costs within the general health insurance industry, the figures are even more staggering.  How is this possible, when thousands of employers, thousands of healthcare practitioners and our government have all been trying to address these issues for hundreds of years?  The answer… Our current system does not understand the musculoskeletal system adequately! In order to fix any problem, you must first understand the problem!
Health Connections Enterprises understands the musculoskeletal system.  As a matter of fact, we regularly teach other healthcare professionals how to properly evaluate and treat musculoskeletal conditions.  Health Connections Enterprises has developed an innovative set of services that address the very cause of musculoskeletal conditions.  The musculoskeletal system is a MOVEMENT SYSTEM, fully integrated with all the other systems (neurological, physiological, behavioral, circulatory, endocrine, etc.) of the human body.  It is only with a full and complete understanding of this integrated movement system that we can effectively and efficiently prevent and treat musculoskeletal conditions, no matter if they occur at work or home.  Since Health Connections Enterprises fully understands the musculoskeletal system and how to address these conditions conservatively and proactively, we can help you manage your claims costs in the most effective way possible……..
BY PREVENTING THEM IN THE FIRST PLACE!
As we said before, you have to actually understand how the musculoskeletal system really works in order to be effective at preventing claims.  Health Connections Enterprises has a proven track record that demonstrates both our ability to effectively treat these conditions (when we have that section up and running that is) and to prevent them in the first place. It does not matter if you are a large employer or small employer, Health Connections Enterprises has service offerings that are specifically designed for you.  Although services from Health Connections Enterprises may be organized differently for larger versus smaller employer groups, your HCE solutions will always be customized according to your needs, your number of physical locations and your organization's size. No matter your situation, Health Connections Enterprises can develop a program that provides cost effective outcomes. Overall, our solutions are organized into three main categories: Administration, Implementation & Oversight, Prevention & Wellness, and Proactive & Conservative Intervention.
Health Connections Enterprises is always striving to improve our programs and delivery methods. Our core suite of services has been in development for over twenty-five years, with excellent results.  While the human body has not changed much in the last twenty-five years, advancements in technology have been astounding.  Health Connections Enterprises has developed a unique and extremely cost effective method of impacting your musculoskeletal claims using customized technology. We are excited to introduce "M-TEC" (Musculoskeletal Triage, Education/Exercise & Communication) to HCE clients of all sizes.  M-TEC takes advantage of today's technology and the advanced knowledge of HCE's clinical team, to deliver both our prevention and conservative management services.
These are challenging times for employers in the United States.  Let us help take some of your concerns about musculoskeletal problems away.  I encourage you to explore our services listed on our WEB site, and then contact us to discuss your situation further.