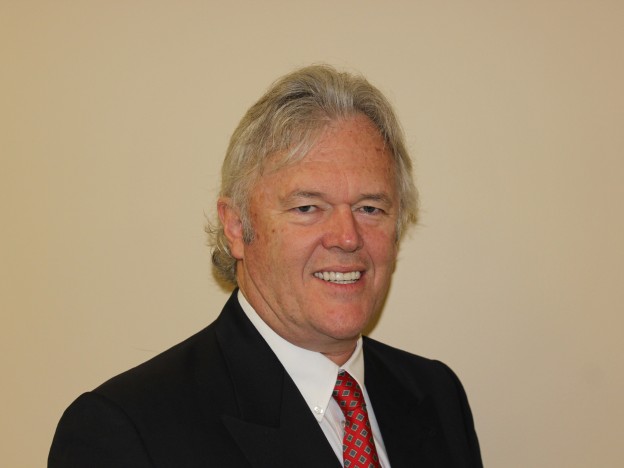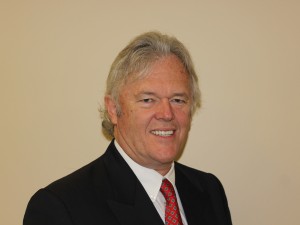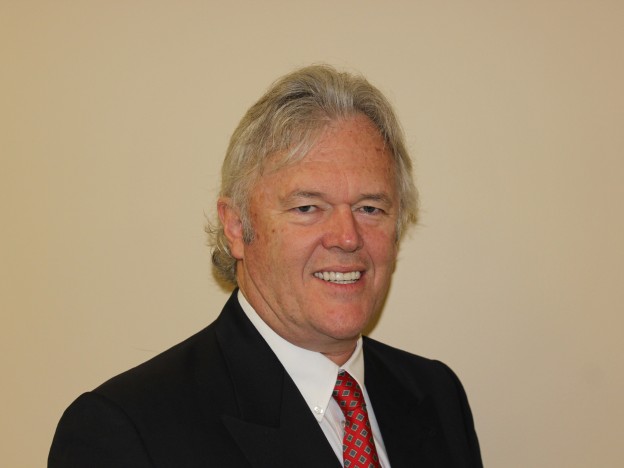 Health Connections Enterprises
Vice President of Continuing Education & Resource Team
Dr. Hamer serves as Vice President of the Continuing Education and Resource Team (CERT) for Health Connections Enterprises (HCE), a company geared towards reshaping the US healthcare industry's approach to the musculoskeletal system.  In order to achieve our Mission, HCE fosters relationships with local physical therapists who have demonstrated a high skill set and standard of care.  Our Clinical Education and Resource Team strive to support and develop these clinicians in their continued growth.
Dr. Hamer graduated from the Otago School of Physiotherapy in Dunedin, New Zealand in 1979.  He later completed the New Zealand post graduate manipulative therapy program and was awarded the Diploma of Manipulative Therapy (Dip MT) in 1991.  Dr. Hamer continued his education and completed his Doctorate in Physical Therapy from Des Moines University.  For his Graduate Paper, Dr. Hamer presented on the influence of psychosocial factors in those patients with lower back pain.  This paper discussed an area that has been often neglected or minimized when managing this condition.  The current system is focused on treating "impairment", which is pain, weakness and reduced range of motion, while ignoring the psychosocial aspects.  Psychosocial factors have been shown to account for up to 50% of the problem when assessing the impact of low back pain.
Gavin's experience comes from over 30 years as a clinician in New Zealand, Canada and the United States.  He has owned private practices, and been a rehabilitation manger in addition to directing multiple outpatient orthopedic clinics.  Dr. Hamer also has an engineering, manufacturing background, from the time he spent working in a plastic extrusion plant and later in a pump factory. Gavin worked as a lathe operator and welder, while going through college.  This hands-on experience in the industrial market place has helped Dr. Hamer more successfully understand the demands placed upon the human body by our work environments. This experience has been valuable both in Gavin's patient care and in the instruction of other physical therapists.
Dr. Hamer has written two books on the treatment of low back pain.  These books outline his system of assessment and treatment that is both safe and highly effective.  He has been sharing this experience and material through live continuing education classes across the US since 1995.  Dr. Hamer's approach is very eclectic, having extensive experience utilizing the rationales of Maitland, McKenzie, Mulligan, and many others.  These continuing education programs allow him to share his knowledge, systems and new techniques.  Dr. Hamer reviews current research, taking into consideration what is most effective, along with the strengths and weaknesses of each article.  Dr. Hamer advocates a "best practices" approach to evaluation and treatment.  In a "best practices" approach, the clinician incorporates "evidence based practice," "patient's values" and "clinical context," into the individual therapist's experience and skill set. All of this should be brought to bear in each patient / therapist interaction.
Dr. Hamer has a wealth of knowledge and experience to share and does so through HCE'S series of continuing educations seminars.  In these courses, HCE'S concepts and rationale of evaluating and treating musculoskeletal problems are taught.  The clinician is provided with the skill to treat their patient in a Functionally Integrated Multi-System (FIMS) manner, thereby treating the patient as a whole.  Dr. Hamer does this in an informal and friendly manner.
In addition to developing and providing the HCE series of courses, Dr. Hamer oversees the HCE Instructor Development Program. This program allows highly skilled and capable physical therapists to be mentored in the HCE continuing education program.  In time, these therapists will help HCE in the instruction of additional therapists.  Dr. Hamer is also in charge of the development of many technologically based learning and communication systems that HCE has to offer.  These systems are designed to help the therapist educate and communicate with their patients.  The current offerings would include WEB based exercises, patient education, and physical therapist evaluation and treatment technique video clips.  HCE is currently working on a graphical, motion based anatomical package as well.