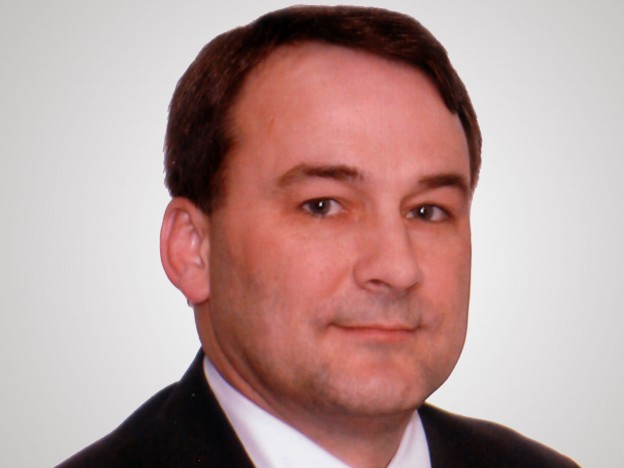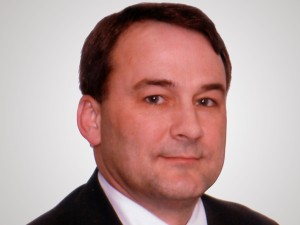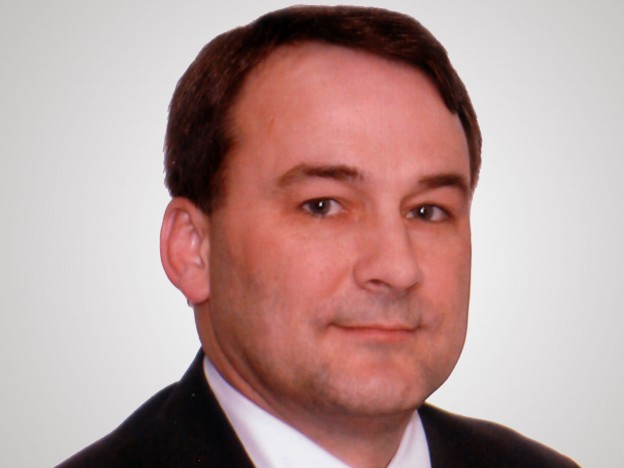 Health Connections Enterprises
President / CEO
Dr. Hatrel serves as President/CEO of Health Connections Enterprises, a company geared towards reshaping the US healthcare industry's approach to the musculoskeletal system.  He is a 1991 Graduate of Louisiana State University Medical Center with a Bachelor's of Science degree in physical therapy.  In 1995, he completed a Manual Therapy Certification (MTC) through the prominent University of St. Augustine for Health Sciences.  In the late 1990's, Dr. Hatrel also completed his certification as a workers compensation professional from the Louisiana Association of Self Insured Employers.
In 2012, Dr. Hatrel completed his Advanced Doctorate in Physical Therapy from the University of St. Augustine for Health Sciences. For his Graduate Paper, Dr. Hatrel investigated and documented how the musculoskeletal system can be managed to significantly lower both workers compensation and general health costs for employers, when physical therapists with advanced training in manual and exercise therapy are placed in primary care roles.
In addition to owning and operating multiple outpatient physical therapy clinics over his career, Dr. Hatrel has developed and implemented multiple business plans, operational processes, rehabilitation protocols, and business development strategies for high quality and profitable outpatient and hospital based facilities that have contracted with his firm.  Dr. Hatrel has designed several different types of functional testing protocols from pre-placement, post-offer screens, up to and including, a comprehensive Functional Capacity Evaluation.
He has also consulted with numerous employers, insurance carriers, and healthcare providers across the country in developing integration strategies that reduce incidence rates, control the cost of claims, and improve the operational process for receiving healthcare services for both workers compensation and general health issues.
Dr. Hatrel enjoys speaking on such topics as physical therapy operations, clinical techniques and employer-based business development strategies.  In one such talk, he was awarded Top Speaker at the National Association of Occupational Health Providers Annual Conference in New Orleans, LA.  Dr. Hatrel's current speaking focus is on helping employers control their workers compensation and general health costs through a new approach to the musculoskeletal system.   Dr. Hatrel presented lectures on this very subject at the Houston Wellness Association meeting in January 2010, at the American Foundry Society Labor Relations and Human Resource Conference in Clearwater Beach, FL on February 7, 2013 and most recently at the Lancaster, PA Chamber of Commerce on May 22, 2013.  The AFS Human Resources Committee asked Dr. Hatrel back to present a three hour workshop in February 2014.