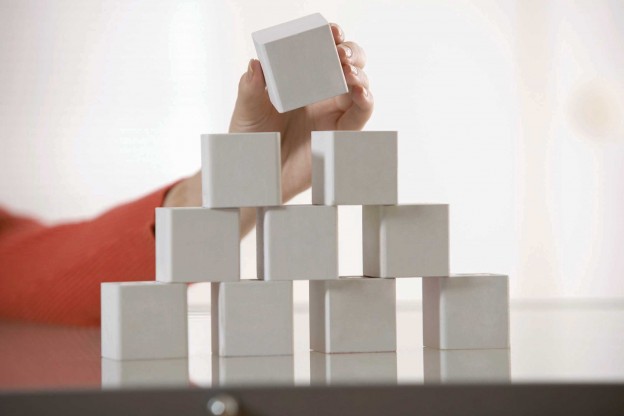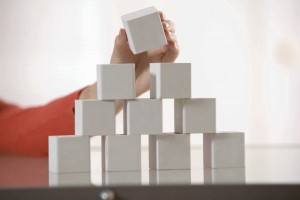 Like every company, Health Connections Enterprises operates within a defined organizational structure.  The nature of Health Connections Enterprises' organizational structure allows us to be true to our core mission, vision, and values.  We have separated our key departments into operational TEAMS that focus on the key deliverables of Health Connections Enterprises.  While these TEAMS are described separately here, it is their combined efforts that lead to the success of Health Connections Enterprises and improved outcomes for our clients.
Clinical Education & Resource Team (CERT)
This division of Health Connections Enterprises is responsible for determining the competency criterion for the healthcare / rehabilitation and wellness professionals that work for Health Connections Enterprises and within our affiliated Providers.  The CERT credentials and re-credentials these professionals against the competency requirements.  When necessary, the CERT also provide comprehensive training programs to assist healthcare, rehabilitation, and wellness professionals in attaining the Health Connections Enterprises competency credentials.  HCE's Clinical Education and Resource Team is also responsible for our Musculoskeletal Triage Education/Exercise & Communication (M-TEC) <link to M-TEC > product. Specific service offerings are described in the Provider Services section.
Employer Services Team (EST)
This division of Health Connections Enterprises works with medium to large employers to assess their current situation related to musculoskeletal injuries and conditions in both the workman's compensation and general health arenas.  This assessment includes measurements of the physical demands of the employee's work as well as any ergonomic risks.  During this and subsequent assessments, our staff will identify inappropriate and inefficient movement patterns that could lead to musculoskeletal problems.
As our relationship grows with these employers, the Employer Services Team will provide proactive prevention services, coordination with both general health and workman's compensation adjusters or insurance representatives and interaction with conservatively minded healthcare providers.  Specific service offerings are described in our Employer Services section.
Approved Provider Team (APT)
This division of Health Connections Enterprises includes affiliated medical and therapy facilities or providers that have met and/or are striving to meet the HCE competency standards.  Employee cases from the Health Connections Enterprises large employer clients, such as pre-hire & return-to-work functional screens and specific employee cases, that do NOT meet the clinical service guidelines of any HCE onsite programs will be referred to our affiliated therapy clinics.  Through these clinics, Health Connections Enterprises will also be able to reach the smaller employers in each geographical region as well as the community at large.  Specific service offerings available to our Approved Providers are described in our Provider Services section.